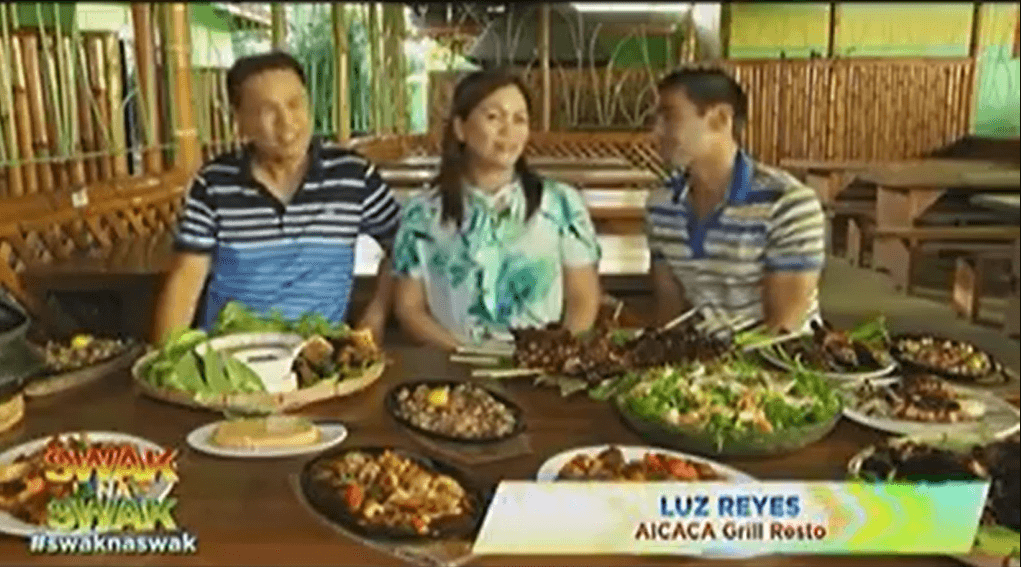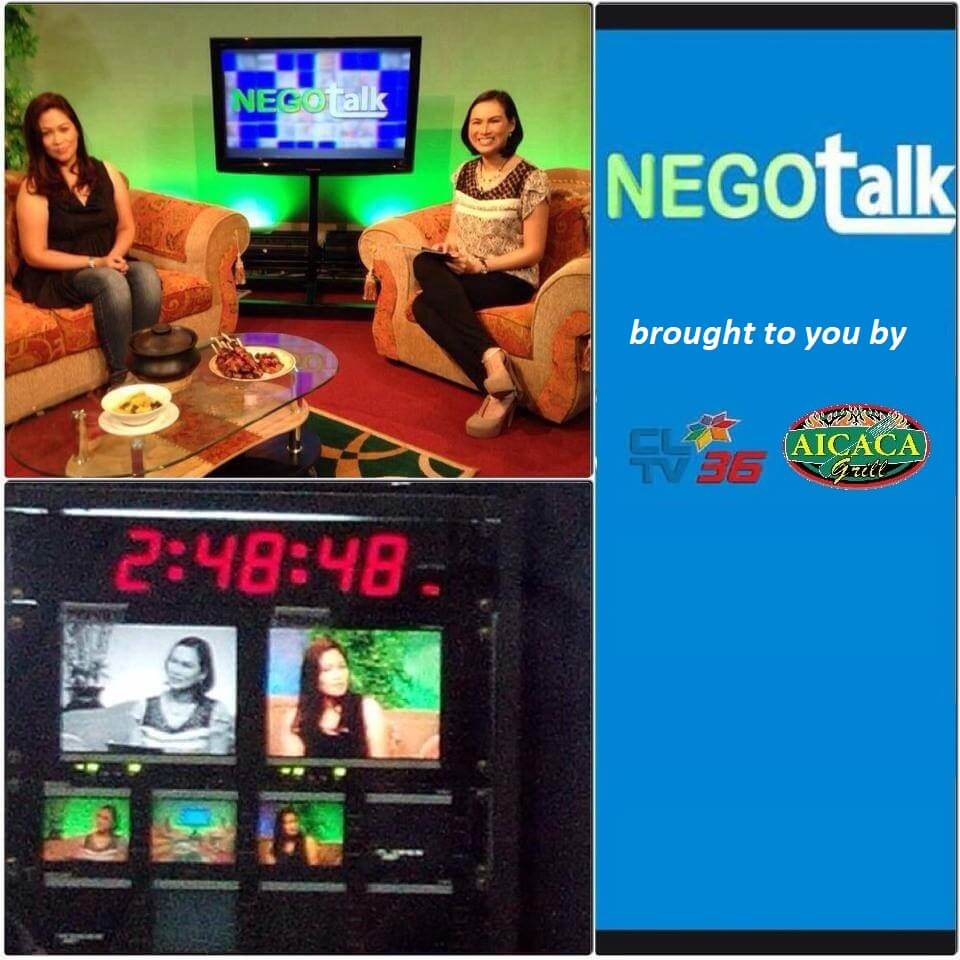 Aicaca started its humble beginnings in 2010 as a native Filipino Restaurant serving authentic Kapampangan cuisine. It is a family-owned and operated restaurant located in the culinary capital of the country – the Province of Pampanga.
Today, Aicaca Catering is considered prime provider of catering services in Pampanga — may it be a wedding, corporate event, debut, children's party, christening, or any kind of occasion.
It has also received numerous exposure in media to showcase its humble beginnings and how it has become considered today as the pride of the Town of Lubao.
Why choose Aicaca Catering?
We are the only caterer in Pampanga which allows its clients to utilize its events place, FREE of charge! We also offer the most competitive catering and styling packages at very affordable prices – so you don't have to break your budget.
Our loyal clients have been witnesses on how dedicated we are in providing the best quality of service in every event we work on.