Debut Catering in Pampanga
Aicaca is the ideal caterer for those who want an elegantly-designed venue and good food without breaking their budget. Celebrate with Aicaca Catering to turn your dream debut into reality. We offer the best debut catering packages in Pampanga.
Throwing a debut party with Aicaca Catering allows for an affordable yet exquisite and elegantly executed party that will surely make the debutante and her guests enjoy and leave a memorable and fun-filled experience. This starts with the wide array of signature dishes that will surely delight your guests, as well as the exceptional styling of the reception which exudes luxury and elegance that will also leave a lasting impression not only to the debutante but also her guests alike.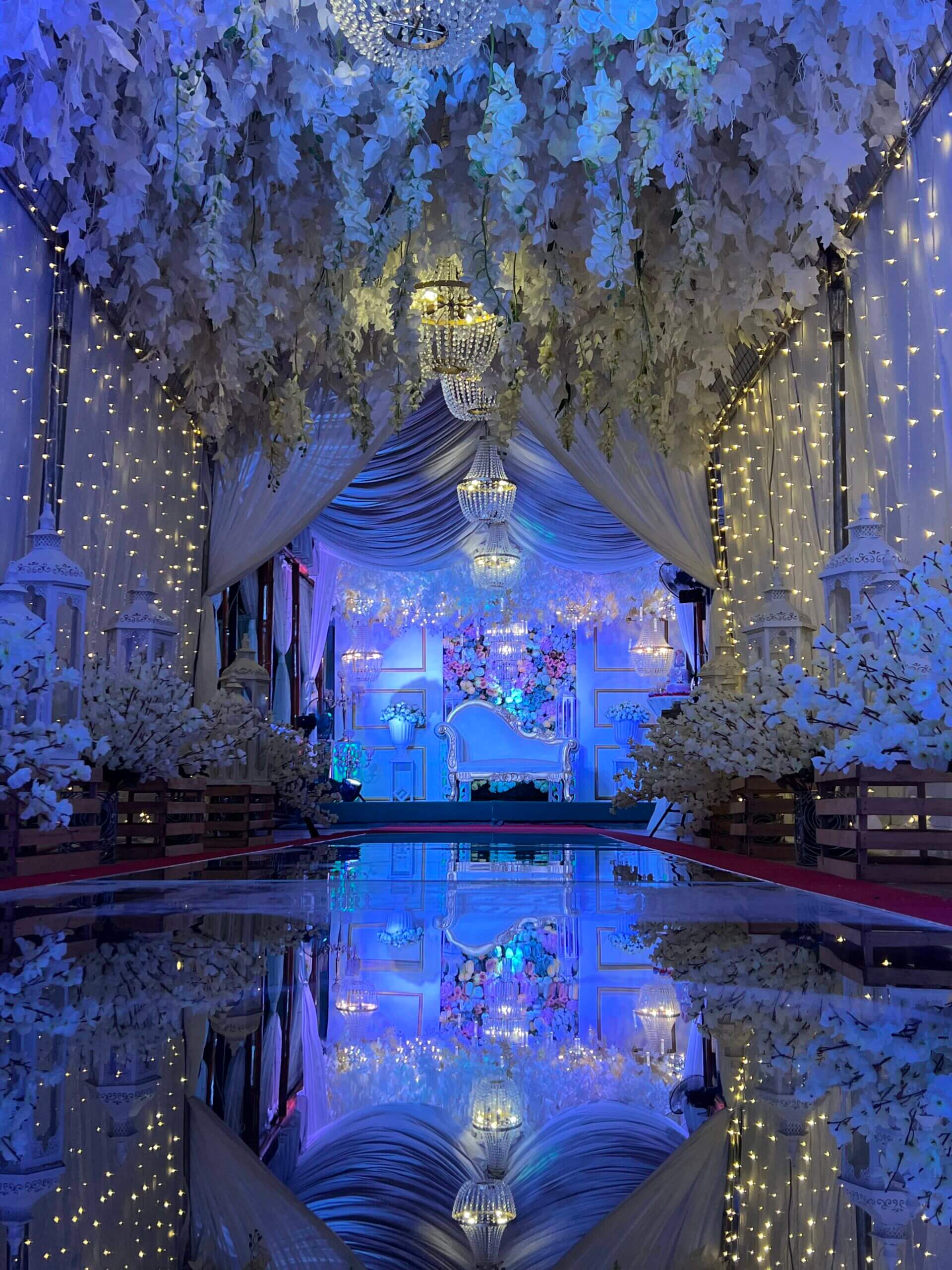 01. &nbsp
FREE use of Aicaca Events Place
You may also decide to conduct your party at any other venue within Pampanga – either at the comfort of your own home, a resort, a function room, or at any place you desire.
02. &nbsp
Festive buffet menu with a full range of signature dishes for your guests.
Professional banquet service with full complement of service staff to provide the best dining experience for the host and the guests
Reception Setup and Design
03. &nbsp
Elegantly designed venue with decorative materials, artificial flowers, gazebo, tunnel, backdrop, elegant couch, green carpet, and stage for the celebrant.
Eye-catching buffet setup
Impressive Dining Tables with table numbers and centerpiece
Exquisitely dressed up tables for cake, registration and giveaways (upon request)
Dressed chairs for the guests (monobloc or tiffany)

Floor-length elegant linen covers for chairs and tables depending on your color motif 

Buffet Silverwares with Drop Lights & Stylish Roll Top Chafing Dish

Complete Silverware and Glassware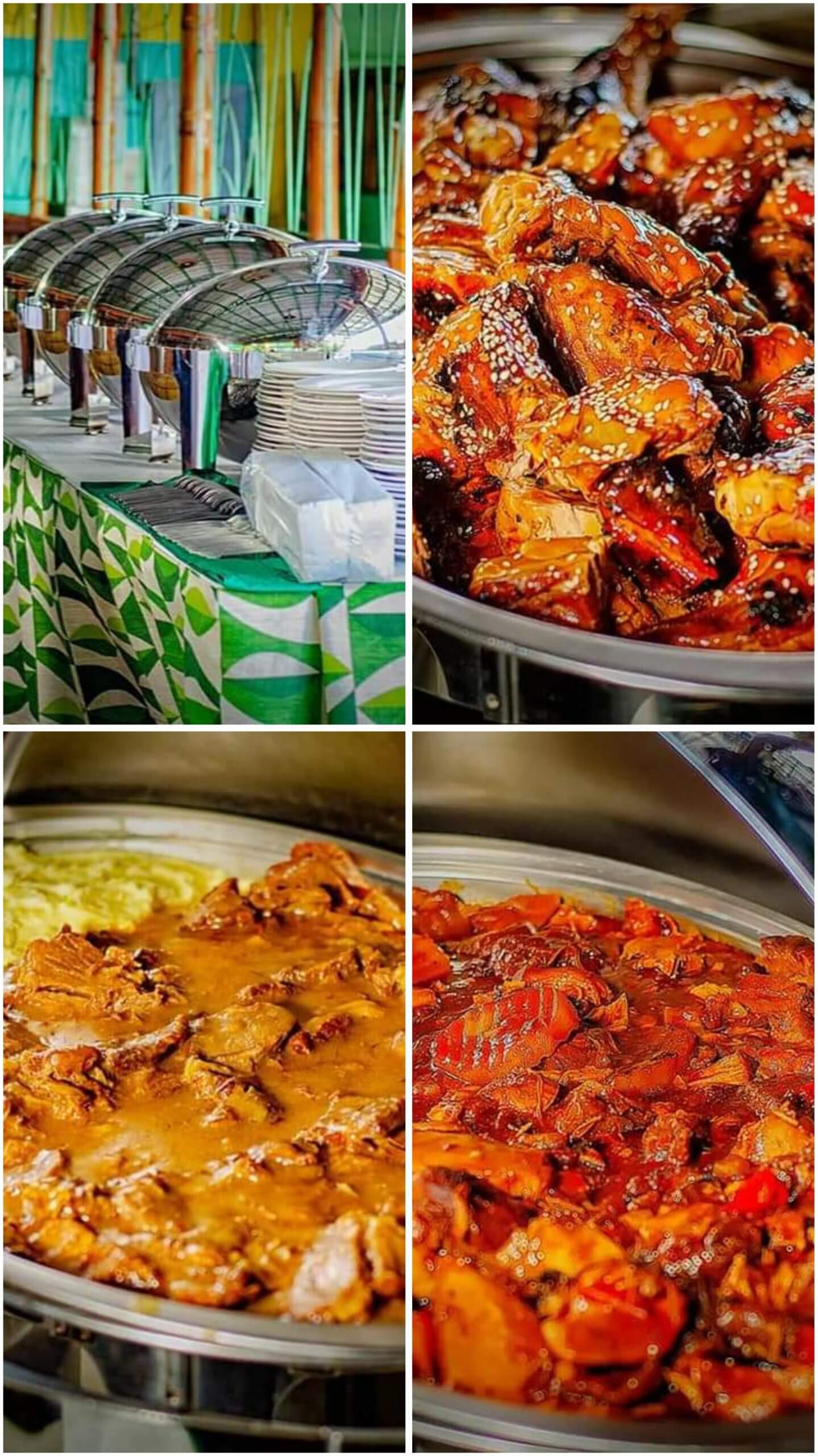 Have you decided to book your event or would like to ask for more details about our packages?